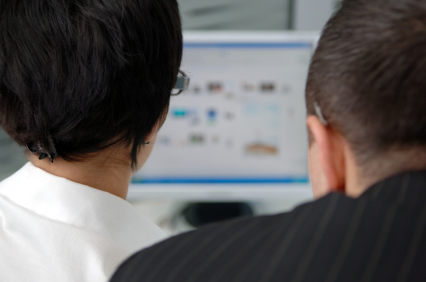 IT Security Compliance Audit

Our IT security compliance audit service correlates network security risks with the audit points of any applicable compliance standard. We act as risk security auditors by associated both a business risk and a technical risk with each security vulnerability.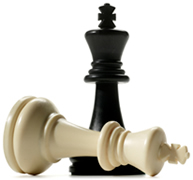 IT Security Governance Consulting
Corporate Overview
Let us assist you to budget for your next audit. ERE risk security auditors can help you find and eliminate your security risks. Contact us and we'll help you scope the right sized audit for your organization.