Maintaining up-to-date IT security policies and procedures, with special emphasis on IT security procedures are crucial to managing risk. A current IT security policy document is the basis for being able to enforce policy and to foster meaningful, actionable security procedures.
As part of our it security services offering, our CISSP certified IT security auditors write IT security policies and procedures, as well all other security related documents, tailored to each specific client's needs. Our documentation is what we call "living documents"; they are written simply and in a manner to encourage constant client updating. Typically we create the documents is spread sheet format and are well indexed, so they can be easily used, referenced, cross referenced with other client security documents, and again are easily kept up-to-date by the client. We set our clients expectations clearly by providing deliverable checklists and templates such as:
IT security policy checklist.
IT security audit template.
IT security policy including compliance template.
IT security policy Canada template.
IT security audit program template.


Topics In Demand
Business Continuity Plan.
Disaster Recover Plan.
Gap Analysis.
Governance Model.
Internet Security Policy.
Privacy Policy.
Risk Analysis.
IT Security Plan as an adjunct to Governance and to the IT security document.
IT Security Policy document.
Training.
Installation, implementation information security services.
Information Security Consulting Experts who Listen to our Clients

As part of our methodology for writing security policies and procedures, our information security consulting experts interview various group members within an organization, including end users, IT operations and IT security staff, and members of the executive team. We also read all existing client documentation and the most recent information security audits.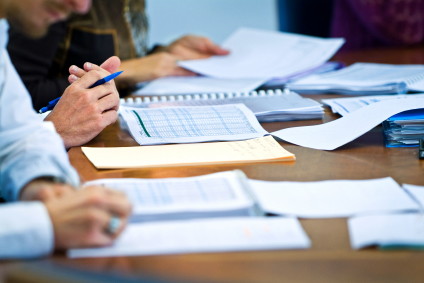 Benefits
Clear policy and planning documentation provides actionable direction.
Actionable direction paves the way for uniformly enforcing policy.
Uniformly enforcing policy minimizes liability and reduces the chance of problems ever occurring.
Peace of mind – our recovery and response plans minimize downtime.
The policy document suggests new processes that intrinsically include audit trails, which greatly pleases external financial auditors.
One stop for audit, authorship and training.
ERE impartiality and vendor neutrality provides confidence in the Board Room.
Let us assist you with security policies and procedures. May we send you an IT policy checklist and IT procedures checklist today?. Contact us and we'll help you get documentation off your to-do list.