Server Hardening Audits

The goal of the ERE server hardening audit is to make clear recommendations of how to improve security for a given group of servers.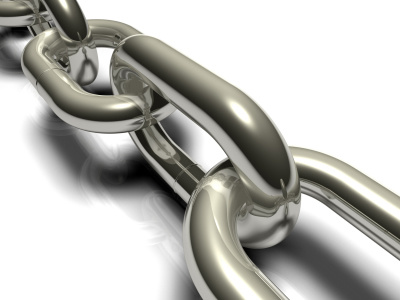 Our security consultants investigate all relevant access controls, logical updates / settings, documentation and physical access, including:
Patches, updates, service packs.
Configuration and setting of event logs.
Security settings and privileges.
Auditing and accounting policies.
User list access and privileges.
Groups.
System files.
Registry services.
Cross-checking with standard hardening lists.
Hardware platforms.
On-site interview with operations staff of policy and operations.
Security and operations documentation.
Physical access controls.
Contact Us
905 764 3246