ERE provides third party, impartial, CISSP expertise in SOX compliant audit services, CSOX compliance auditing, and IT SOX compliance auditing for all standards and policies. We identify:
Compliance violations for specific control points.
Compare results with a client's third party auditor's SOX compliance checklist or other standard's checklist.
Correlate security risks with compliance requirements for Sarbanes Oxley Security and other standards.
Triage and prioritize compliance violations and security risks.
Specify mitigation steps for each compliance violation and security risk.
The scope of ERE Financial regulatory audits encompass:
PCI DDSS compliance readiness audit and compliance remediation services
IT SOX Compliance Canada or Canadian SOX IT audit
SEC rule 17-a compliance audit
IT SOX audit, including all IT control objectives for Sarbanes Oxley
PCI DSS Compliance Readiness Audit and Compliance Remediation Services
ERE provides a comprehensive compliance readiness audit for the latest PCI DSS revision. As our clients have requested, we also provide remediation services including policy creation / revisions, procedures creation / revisions, IT security technology / architecture / configuration recommendations, GRC consulting, and remedial project planning. The client is then ready for a formal PCI DSS audit.
Canadian SOX IT Audit
ERE's Canadian SOX compliant audit or SOX compliance Canada audit service assists executives and managers of corporations traded on Canadian stock exchanges to identify and mitigate liability. Both corporations and employees are now potentially exposed to law suits launched by shareholders who claim they have been misled.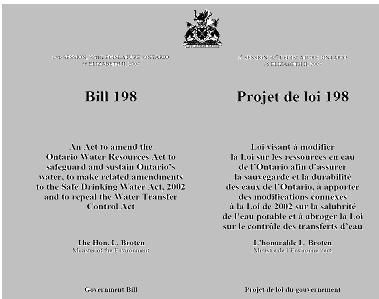 SOX Auditing
The ISACA prescriptive document for IT security compliance for Sarbanes Oxley specifies many audit control points. ERE has experience and expertise with all IT control objectives for Sarbanes Oxley, both with one time and 7/24 compliance audit services. For assistance to our clients we provide a SOX compliance checklist. Please see more about our 7/24 Compliance Monitoring Service.

Audit Report
The ERE IT Sox audit report is clear, easy to understand; call to action oriented, and has directed content for both non technical executives and for the very technical operations team.

Knowledge Transfer
Our CISSP IT security auditors provide extensive knowledge transfer before, during and post audit, assists the client to lever the maximum return on investment in the audit report.

Audit Methodology
All of our IT security auditors utilize our standardized audit methodology, to ensure all clients' expectations are met or exceeded by the work product of the audit report. We set expectations clearly with a crystal clear statement of work, an audit checklist template, and an audit report template.

Contact Us Right Up Front
Let us assist you to budget for your next compliance audit. May we send you a SOX audit template or SOX audit checklist? Contact us and we'll help you scope the right sized audit for you.